Announcing…
AFFECTINGCHANGEINC has been selected to be a participate in the Centre for Social Innovation's Agent of Change: Climate Solutions! This is a HUGE honour and win for us! We look forward to sharing many more announcements! This is going to be an exciting year for us!
Award-Winning High Performance Facilities
Established in 2009. Our mission is to use leverage the built environment design process to restore our ecosystems..
We are high performance building advisors, with years of global experience—saving our clients billions,
on hundreds of projects.
Our projects are high-performance in every aspect: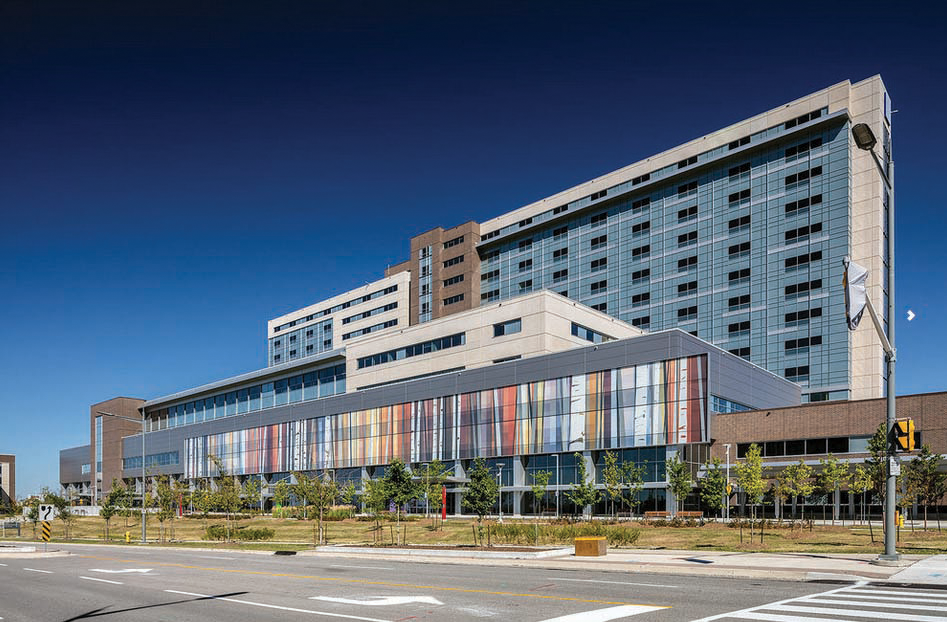 Highest Performing Hospital in North America
We wrote the performance standards for this facility which has set a precedent for hospitals and other government facilities throughout the province and North America. We are thrilled to announce that Humber River Hospital has been awarded an Innovation Award from the GTA Chapter of the Canada Green Building Council. Find out how we can help you create a similar groundbreaking high-performance building for your organization by contacting us today!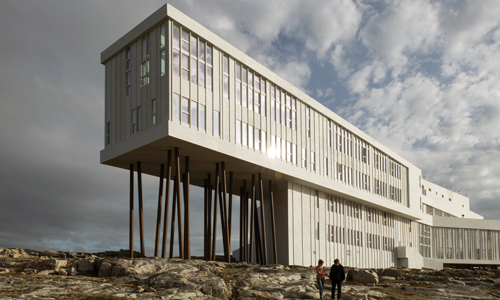 Sustainability Strategists for the Fogo Island Inn
This pivotal facility is not only a high-performing building it is the pièce de résistence in the socio-economic transformation of this whole island community. As seen on the CBC and other prime-time television shows, this award-winning facility has already attracted visits from the likes of Gwenyth Paltrow, Rick Mercer and the Prime Minister of Canada. Winner of the following awards: Global Vision Award: Culture by Travel + Leisure; 5 Star Rating by Canada Select; Best Newcomer by Mr. and Mrs. Smith; Style With Soul by Tatler Magazine; National Cultural Tourism Award by the Canada Tourism Commission; Travel + Leisure's "IT List"; Outside Magazine's Travel Awards; Greatest Innovation/Disruption Award by LE Miami; and even on Oprah's "Wow List". What awards will you win when we work for you?
Get your FREE copy of Build Beyond Code: strategies and benefits of high performance facility design