WE CREATE BUILDINGS THAT ENABLE TRANSFORMATION.
Want to become more healthy, lean and resilient? Use the power of design thinking.
Most people don't realize the power of design of the everyday things around us. Everything has been designed. But how is your building been designed? Do you have a strategy? We help organizations leverage their investment in better buildings so that they can achieve better profits and better resiliency.
Design to Optimize Health and Wellbeing
The built environment that we occupy over 90% of the time has not been designed to optimize our health and well-being. We are suffering from the effects of being in this polluting environment. Unknowingly, we are contributing to indoor air pollution.
It's time to leverage the power of high-performance building design. No more mixed air ventilation systems! When you upgrade your walls, windows and roof to can delivery heating and cooling that is needed using the power of fresh air ventilation. That means that you are breathing fresh air all year round!
Design to Optimize Resiliency
Energy costs are going up, and severe weather events are escalating in frequency and severity. Most buildings are designed using a 20-year average of past weather, but our buildings are designed using future projected climate. 
It is easy to implement strategies to make your building more resilient to fire, heat waves, flooding and cold snaps if you address them during the design process. We leverage evidence-based design strategies that are cost-effective and transformative.
High-performance building design enables passive survivability, increasing the amount of time that you can occupy your building during extreme weather events, including blackouts.
Design to Align with the Paris Agreement
Carbon emissions continue to increase despite government promises. A market driver such as carbon pricing will be implemented universally. Costs to heat and cool a conventional building will escalate. High-performance building design will  enable you to hedge your bets—by moving your investment into longlasting building components such as better wall, windows and roof you are futureproofing yourself.
Featured Project
Humber River Hospital
A lean, green and $1.5-billion facility, Humber River Hospital leverages the latest technology to while improving safety and energy efficiency. HRH continues to meet its initial design to consume 42% less energy than comparable hospitals in Ontario.
Featured Project
ARLETTA MANOR
A two-building residential complex, the Arletta Manor retrofit leveraged mechanical and electrical equipment efficiency upgrades to achieve 30% reduction in carbon emissions, higher than projected utility cost savings, and significantly improved indoor environmental quality. Our RFP for design and construction services was based on an ESPATM contract and took a holistic view that included resident engagement.
Featured Project
FOGO ISLAND INN
A 29-room 5-star resort, Fogo Island Inn has transformed a sleepy and remote fishing island off the shores of Newfoundland into a vacation hot spot which deserves a spot on your bucket list. Receiving over 70 awards, Fogo Island Inn saves 40% more energy and 35% more water than a standard hotel. The rooms have operable windows, exceptional indoor environmental quality and the Inn is powered by mostly renewable sources.
Featured Project
East Hampton Condos
A four-building residential complex, we enabled East Hampton Condos to receive a substantial Low Carbon Economy Fund grant to cover 40% of the costs on a 12-unit Makeup Air Unit Upgrade project that will save them money and provide better temperature control in their common areas and corridors.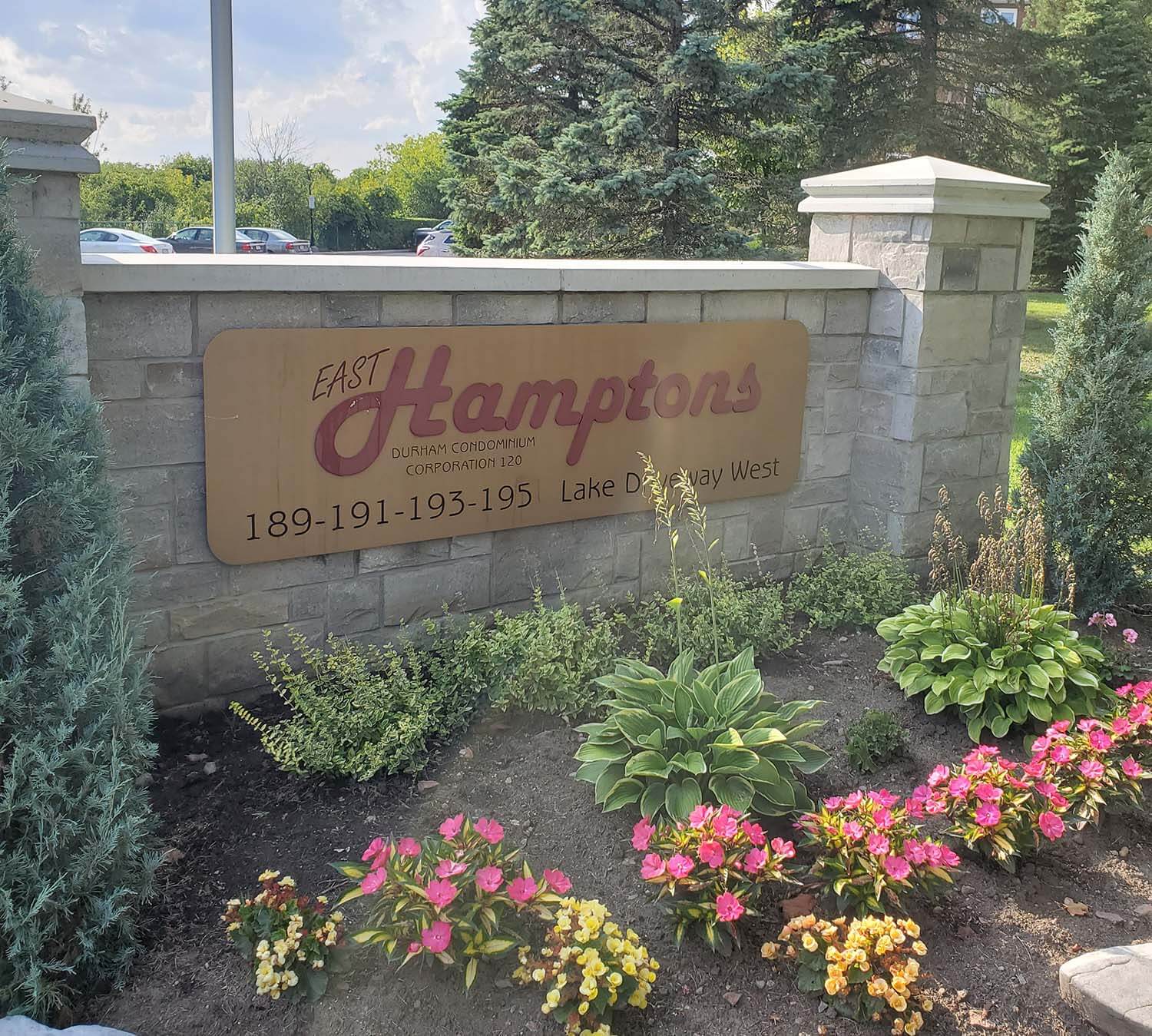 Is High Performance a Luxury or the Most Prudent Choice?
Let's use financial risk management for a couple of different possible future scenarios. The additional costs to go beyond code requirements into the realm of high performance is often seen as something that is "nice to have" instead of a "necessity". This has...
Find out how to work with us
Our latest project award: