Fogo Island Inn
Fogo Island Inn's creative design found its inspiration from traditional Atlantic Canadian architecture. A great feat of contemporary architecture—stilts, angles, and vertical lines—contrast with slabs of surrounding granite. The moods of North Atlantic and incandescent sky form a lodge filled with local handiwork, traditional furniture, and woven-rugs. We have given a new life to disappearing arts.
Energy-efficient, the project is a community economic development initiative by Shorefast Foundation. A central goal was to make the Inn an energy and cost efficient structure to maximize revenues are reinvested into the community. As Zita Cobb, Founder of Shorefast Foundation, says: "Finding new ways for an old continuity." It signals the end for poorly-performing, but beautiful, buildings, and the beginning of a community revitalization for the next four hundred years.
Awards
Winner of over sixty-six local and international awards including recognition by Travel + Leisure, Mr. and Mrs. Smith, enRoute Magazine, Tatler, HNL, ELITE Traveller Top 100… and many more. The list is constantly growing!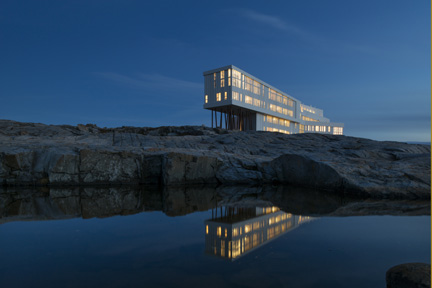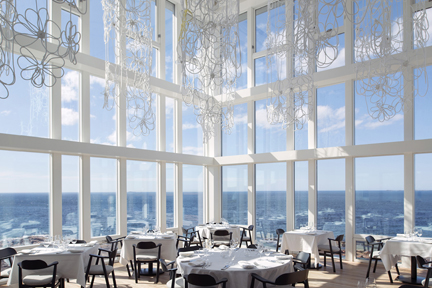 Humber River Hospital
A lean, green and $1.5 billion facility, Humber River Hospital leverages the latest technology while improving safety, while improving patient comfort, safety and energy efficiency. HRH continues to meet its initial design to consume 42% less energy than comparable hospitals in Ontario. Green initiatives result in 20,000 savings in CO2 tonnage while operating costs dropped more than $3 million annually. The payback? Less than seven years makes this the most energy-efficient hospital in Canada.
Awards
● Engineering News Record's Best Global Healthcare Project Gold Award
● Modern Healthcare Design Award
● Greater Toronto Chapter of the Canada Green Building Council's Innovation Award
● Canada Green Building Council's National Excellence in Green Building: New Construction, Institutional, Award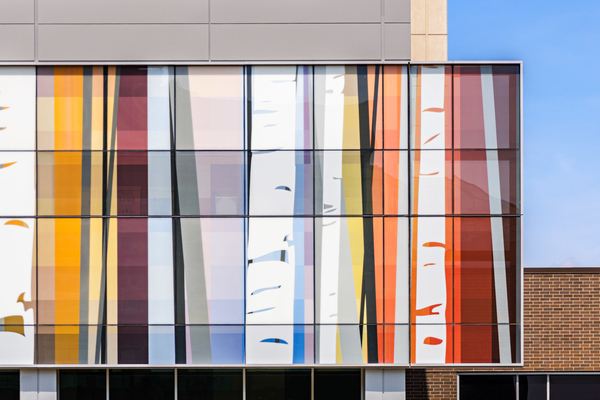 TowerWise Retrofit Project: Transforming Energy, Health and Comfort in Social Housing
We partnered with The Atmospheric Fund (TAF) and Toronto Community Housing Corporation (TCHC) to shrink utility expenses and greenhouse emissions by over one-thousand homes in seven Toronto Community Housing buildings. The project goals including improved comfort and air quality as we addressed maintenance priorities which had been long delayed. AFFECTINGCHANGE enjoyed being a key player during the project's initial stages. We helped define the project's objectives as we developed the Request for Proposals which were used to choose the winning design and implementation team: Ecosystem Energy Services.
The retrofits, which were delivered by an Integrated Project Delivery process, and completed in March 2017, included: Energy use and Greenhouse Gas emissions reduced by 25%; Water savings came to 27%; and The residents enjoyed a 50% increase in fresh air.
Awards
● Minister's Award for Environmental Excellence
● CaGBC GTA Chapter Innovation Award Finalist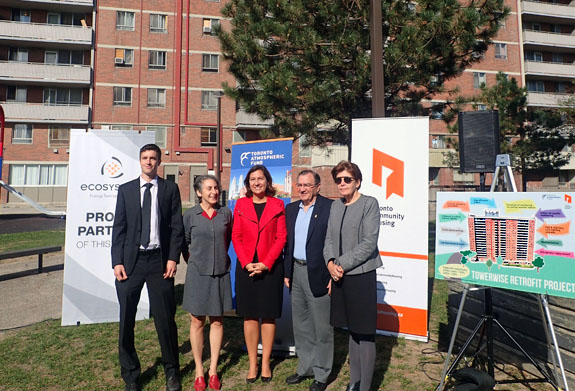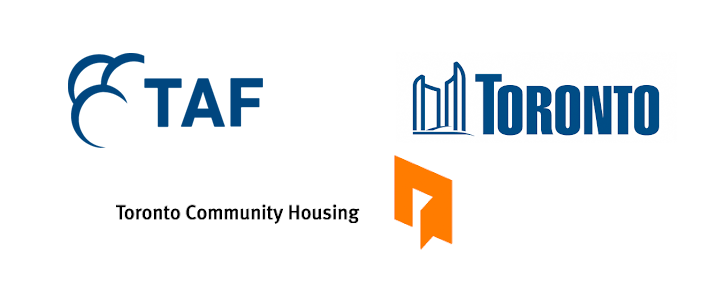 Colson House
First LEED Platinum House in the Greater Toronto Area. Leadership in Energy and Environmental Design (LEED) is a rating system devised by the United States Green Building Council (USGBC) to evaluate the environmental performance of a building and encourage market transformation towards sustainable design. LEED Platinum is the highest level attainable.
A holistic dentist was our client. Her mandate was design a green environment to promote a healthy lifestyle for various generations for a home for aging-in-place. The main priority was to include generous and relaxing interior spaces which were both well-insulated and permitted plenty of sunshine.
Designed to capture the sun in the winter, while being shaded in summer, resilience was important. Built almost entirely off-the-grid, the result is a winning combination of a healthy environment which had a low environmental footprint. Multiple generations will be inspired to grow and learn how to make a difference in the world.
Let's Work Together
Whether you are looking to renovate your existing building or create new facilities for your growing organization, we can help create your high-performance facility!
Contact Us