Connecting design to business, showing you the organizational advantage for creating high-performance facilities.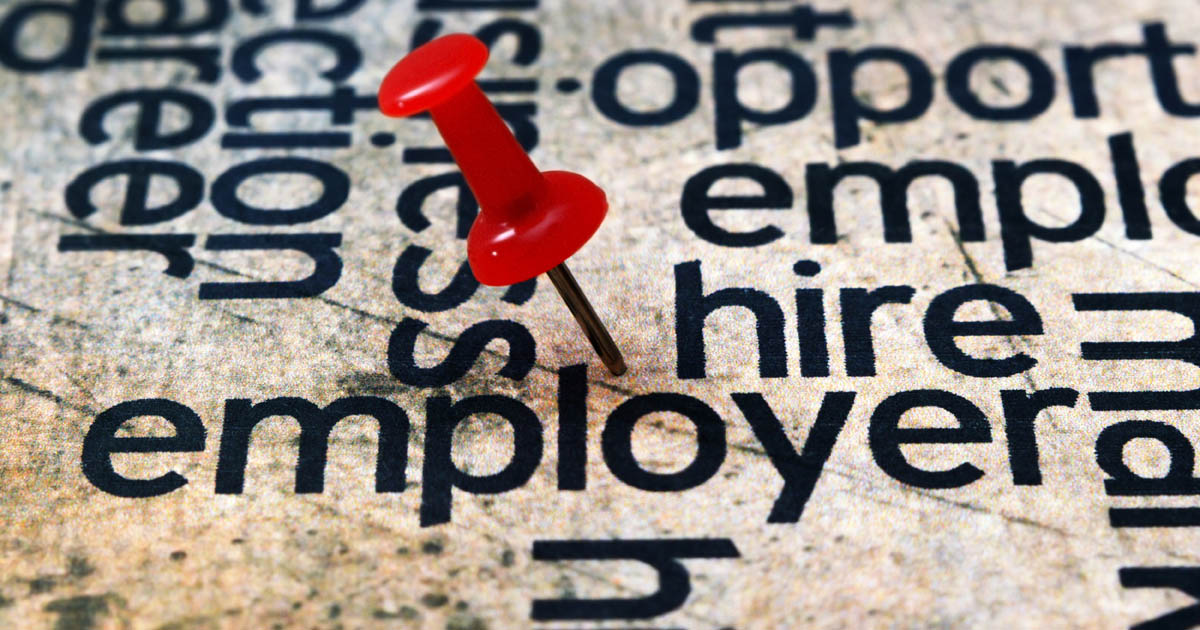 Human Resources
We will list strategies that boost their staff productivity and reduce liability.
Operations
Get funds to invest in a more robust building envelope and green energy.
Marketing
Increase your client's reputation and boost your brand at the same time.
Discover how high-performance facilities enable organizations to thrive.
Our proprietary design assessment and organizational development tool will enable and empower the executive-level leadership team and will push your design team to execute high-performance facilities that not only save on operational costs, but also book productivity and profit. Contact us to find out more.