We help you create exceptional buildings that will revolutionize the way that your organization operates.
Discover the synergy of: world-class built environments; happy customers; productivity; and wellness.
World-Class Built Environments
Invest in a better-grade building and get high-performance with longevity.
Happy Occupants
Whether you provide healthcare or education, your building occupants are going to rave about how they experience your facility.
Productivity
A world-class building will be more comfortable to work in. No more hidden heaters under the desks! No more distractions.
Wellness
Utilize advanced air delivery systems that creates better indoor air quality while increasing occupant health and productivity.
Determine Your Priorities Before You Hire Your Design Team
Once you have hired your design team they are not going to go out and beyond the contract terms. Every hour that they spend on their project costs them time and money. The Architect will use their expertise to provide their professional skills to design a building that will meet your requirements. They won't design something that is just functional—it is in their best interest to create a building that looks good in their portfolio so that they can get more work. The engineers are going to try and use the same systems that they have used on other buildings.
If your RFP doesn't reflect what you want your design team to spend their time achieving, and there isn't a way to measure whether or not they are achieving it, you will not have a successful project.
Have us help you write your RFP for design services and get a project that achieves exceptional results.
Our Services
We are here to help you at every stage of your project.
Location Analysis
Discover how the right location will future-proof your organization.
Program
Are you building something too large or inappropriate?
RFP
The best leverage point is to write your design and engineering services RFP differently.
Strategy
Whether you are wanting to certify with LEED®, WELL® or another certification, we can help.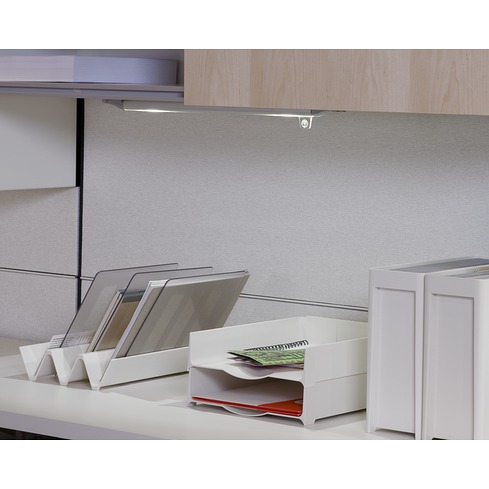 Retainer-Based Consulting
Hire us for a few hours or a few days… We love working with new clients.
Make Your Next Institutional Building Project Exceptional