Who We Are
Founded almost ten years ago, we are here to help you create healthy and sustainable buildings.
We will put together a custom team of experts and support personnel that will assist you on your project. They include designers, energy modelers, project managers, specialists and other support staff that are trained using our bespoke consulting process. Most of us are based in Toronto, Canada, but we also have a global network to draw upon.
Sandra Leigh Lester
BTech.Arch.Sci., MCOD, ARIDO, IDC, ZIN, PTS, CSBA, LEED AP BD+C
Sandra loves using data for decisionmaking. She is scientist at heart and working on sustainable buildings and interiors since the early nineties and is passionate about climate change and healthy buildings.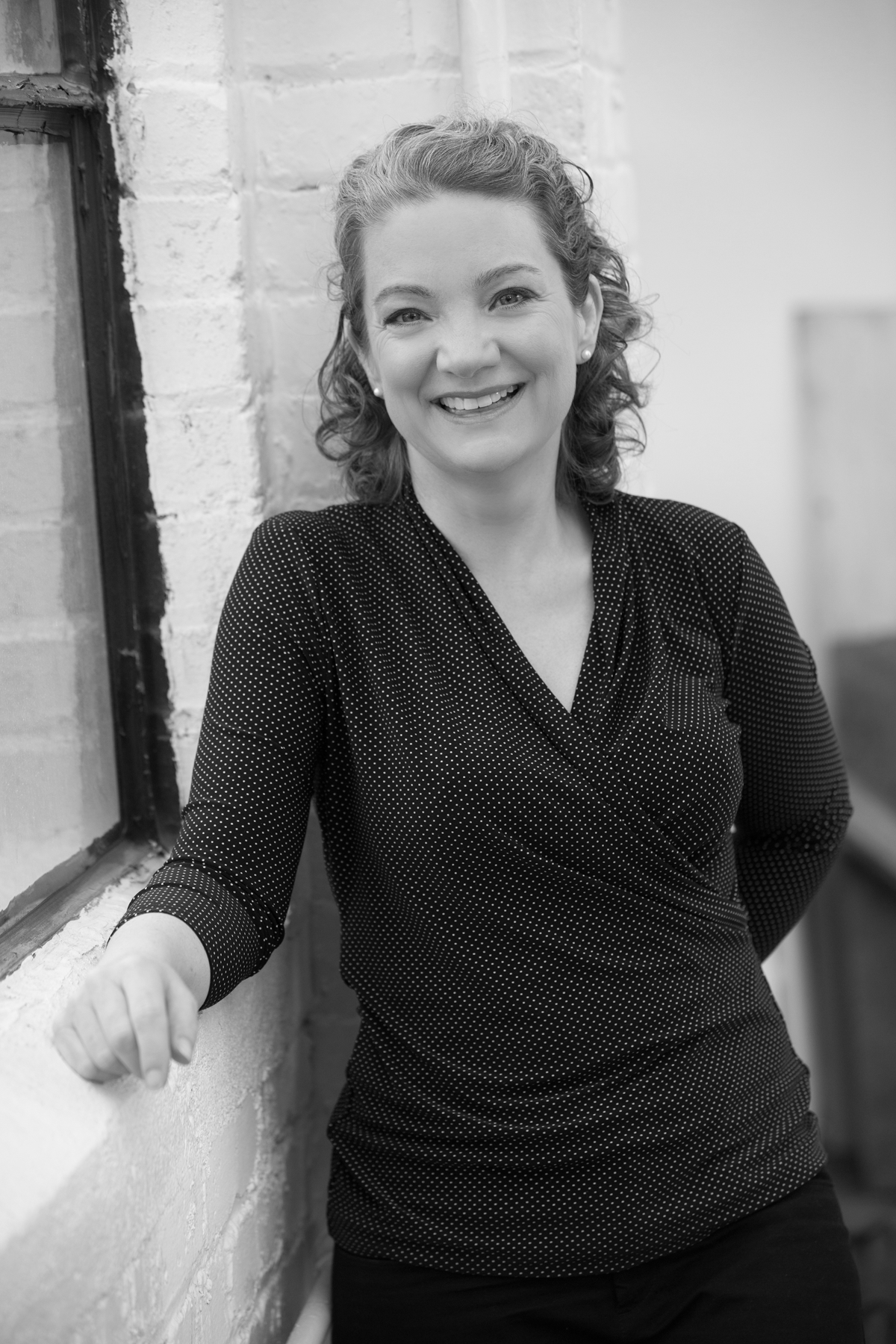 Sandra has been a LEED-accredited Professional with a Specialty in Building Design and Construction (LEED AP BD+C) since 2009. She is also a Certified Personal Trainer Specialist (PTS) and a Certified CHEK Health and Lifestyle Coach (HLS). She is taking it to the next level by studying to become a WELL-accredited Professional.
But Enough About Us
We would love to have you as our client.
If you are an architect then you can join a roster that includes the following high-profile architectural firms: Perkins+Will; HOK Architects; LAT49 Architects; Todd Saunders Architects; and Montgomery Sisam Architects.
If you are an NGO or non-profit then you can join company with groundbreaking organizations such as: Shorefast Foundation, The Atmospheric Fund, The Salvation Army, Toronto Community Housing and Durham Condominium Corporation 120. 
We also welcome work with corporations that are looking to do development as a long-term investment. Yes, they do exist, and we do have them on our roster, but let's keep that confidential for now, shall we? 
We all know that we have to transition to a carbon-neutral economy. We all know that we have to create energy-efficient buildings. How you go about that is the key.
Don't leave execute your project without us. We will make it exceptional.