Our Services
We work best when we come in early on the design process. We work on new buildings and interiors. We also do training. Get us working on your project today!
This award-winning geotourism five-star resort is located in a remote location that is said to be one of the four corners of the Earth.
Not just an energy-efficient building, this project is a community economic development initiative by the Shorefast Foundation so the Inn funds the local economy and houses a community library and art gallery, and cinema.
One of the many goals of the project was to make the Inn as energy- and cost-efficient as possible so that maximum revenues could be used to support the community and be re-invested into, "Finding new ways for an old continuity," as noted by Zita Cobb, Founder of Shorefast Foundation.
End addiction to poorly-performing beautiful buildings and future proof your real estate assets like Fogo Island did.
Winner of over sixty-six local and international awards including recognition by Travel + Leisure, Mr. and Mrs. Smith, ICE, enroute Magazine, Tatler, HNL and, most recently ELITE Traveller Top 100. (Quite frankly, we have trouble keeping the list up-to-date!)
Contact us to find out more about what we did for Fogo Island Inn and what we can do for you.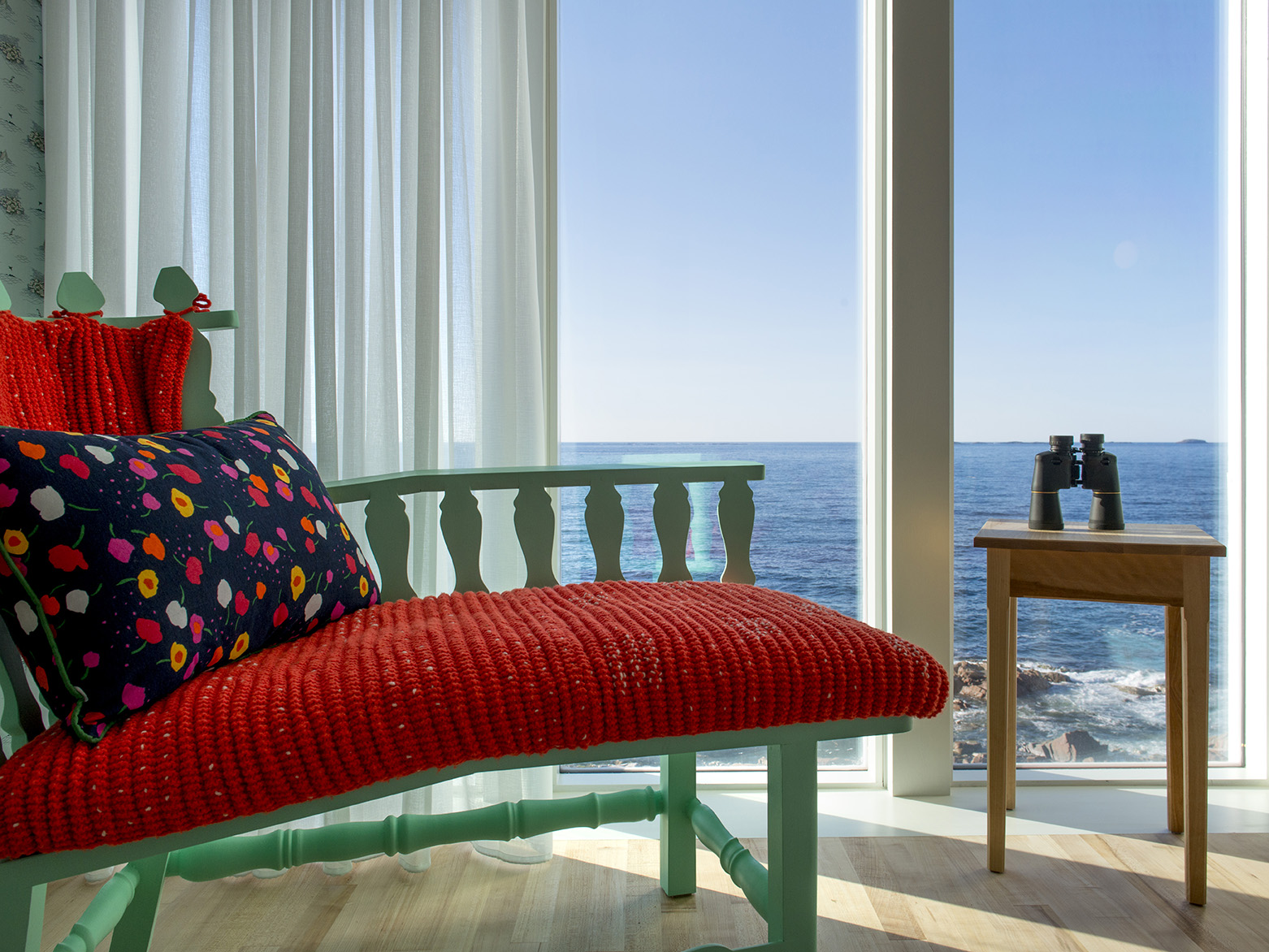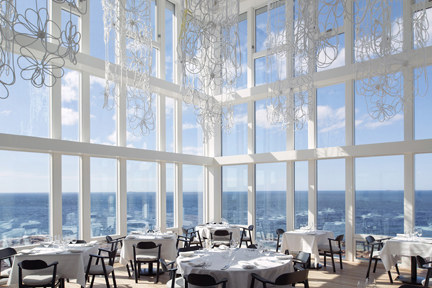 Humber River Hospital
This new $1.47-billion facility is lean, green and digital, leveraging the latest technology to improve safety, reliability, accuracy and efficiency. It was designed to consume approximately 41.8% less energy than typical new hospitals in Ontario, 20,000 equivalent savings in tonnes of CO2 due to green initiatives. The predicted reduction in operational costs was over $3 million annually with a simple payback of less than 7 years and it is arguably the most energy-efficient hospital in Canada.
This was one of the first hospitals in North America to target and meet the 2030 Challenge energy and carbon reduction goals. Winner of Engineering News Record's Best Global Healthcare Project (2016). Gold Award, Modern Healthcare Design Award. Winner of the GTA Chapter of the CaGBC's Innovation Award, Fall 2017.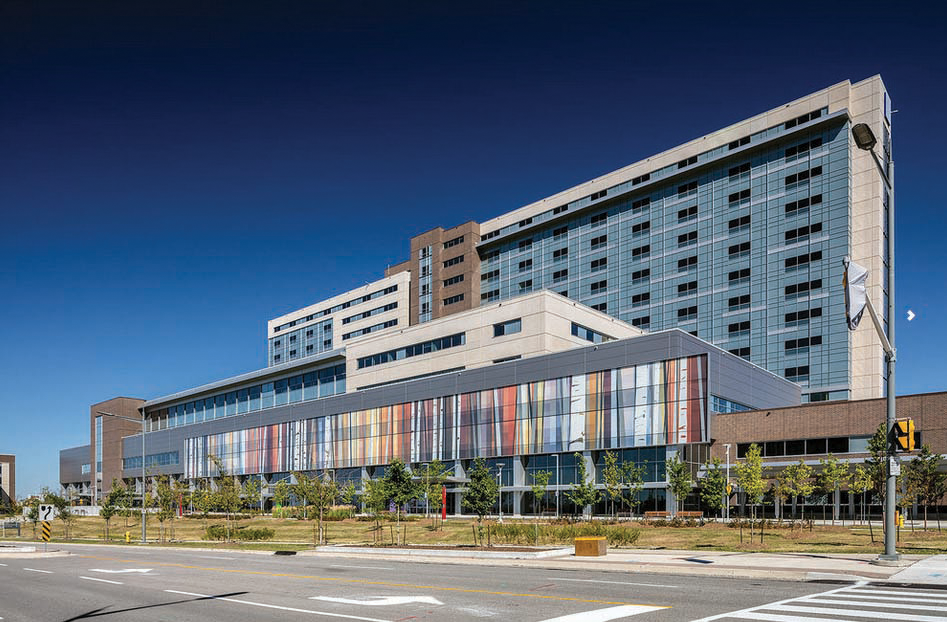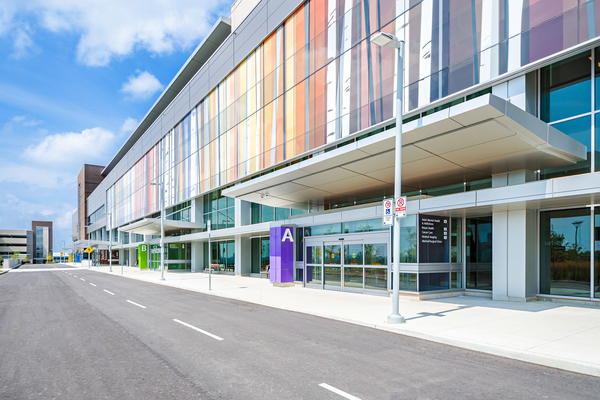 TowerWise Retrofit Project: Transforming Energy, Health and Comfort in Social Housing
We thrive when working with complex systems and we know how to create renovation contracts to ensure success.
We developed this groundbreaking prototype Request for Proposal (RFP) for the retrofit of seven highrise residential buildings for the City of Toronto, The Atmospheric Fund (TAF), and Toronto Community Housing Corporation (TCHC).
The retrofits are being delivered by an Integrated Project Delivery process and are projected to reduce greenhouse gas emissions by 30 per cent and utility costs by 20 per cent, while creating a more comfortable and healthy living environment for the occupants.
Save energy. Reduce your carbon footprint. We look forward to helping you plan the renovations of your portfolio of buildings.
Winner of the 2016 Minister's Award for Environmental Excellence (2016). CaGBC GTA Chapter Innovation Award Finalist 2017.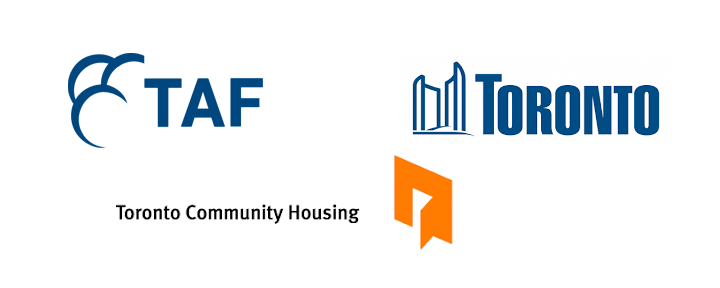 Colson House
Our client was a holistic Dentist, and their mandate was green design that would promote a healthy lifestyle for multiple generations in the same home for aging-in-place. The first priority was build generous spaces that were well-insulated and day-lit.
The house was designed to capture the sun in the winter, and be shaded in the summer. Resiliency was also important. The home was built almost completely off-grid.
The result is a winning combination: an extraordinarily healthy place that had a low environmental impact that serves as a foundation for multiple generations and inspires the next generation to grow and learn how to make their own difference in the world.
First LEED Platinum House in the Greater Toronto Area.